New Fourth Element Aquanaut and Navigator masks and snorkels have gone on sale, expanding the manufacturer's existing range.
As the 2022 season gets underway, Fourth element has unveiled its latest products to expand its ABC equipment section. These include new diving masks, which the manufacturer has created for freedivers and technical divers. In addition to the Fourth Element Aquanaut and Navigator masks, there are also new snorkel models, available in several colour variations.

Fourth Element Aquanaut
With freedivers in mind, the Fourth Element Aquanaut mask has been launched. In addition to the perfect fit and the use of high quality materials, the priority for the creators was to achieve the maximum field of vision with the smallest possible mask volume.
In the Aquanaut model, the designers have used a new silicone coat design. Thanks to this, the mask should be very universal and fit the face of as many users as possible. The creators emphasise that a great advantage of this model is a great field of vision, while at the same time the mask is very small.
Although it is a model dedicated to freedivers, due to its parameters it will also work well among divers. Its small size is certainly an advantage, which makes it a great backup mask. The Aquanaut model is available with two types of lenses - Clarity and Contrast.
Model Navigator and new snorkels
The second model is the Navigator, a mask designed for experienced technical divers. Here too, Fourth Element has focused on comfort, quality and a large field of view. As with the Aquanaut, there are two lens options to choose from - Clarity and Enhance.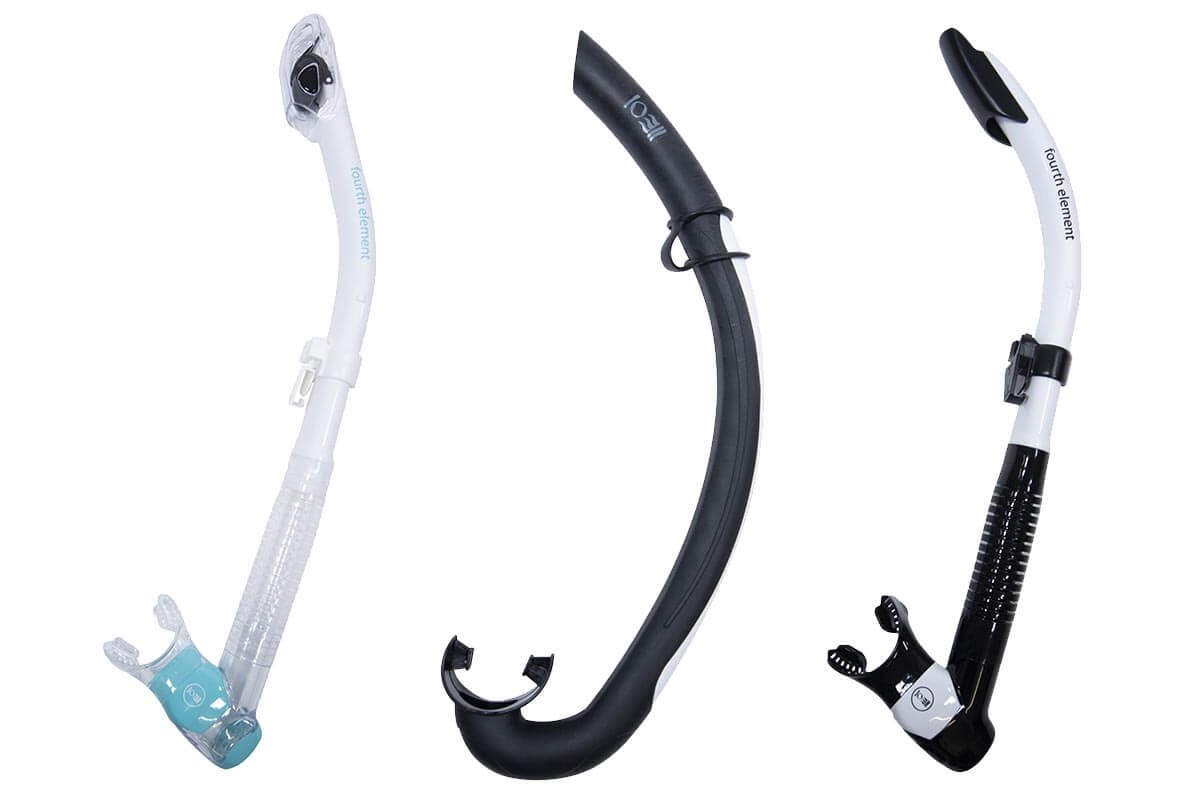 The list of novelties is completed by three models of snorkels. Due to the shape, colour and facilities used, everyone is sure to find the perfect one among them.
---
Cognitive errors is another very interesting and important text by Andrzej Górnicki on safety in diving and you will find it in the 19th issue of our the DIVERS24 quarterly magazine! The digital version of the magazine is available free of charge, while the printed version you can buy in our online shop.