If you have vision problems that have kept you from embarking on a diving adventure, or forced you to stop exploring the underwater world, the solution presented here is something that can solve your problems!
Many people cannot fully enjoy diving due to problems with their eyesight. If you have a visual impairment, not only do you miss out on the full beauty of the underwater world, but you also put your safety at risk because you may have trouble accurately reading measuring devices such as a computer or pressure gauge.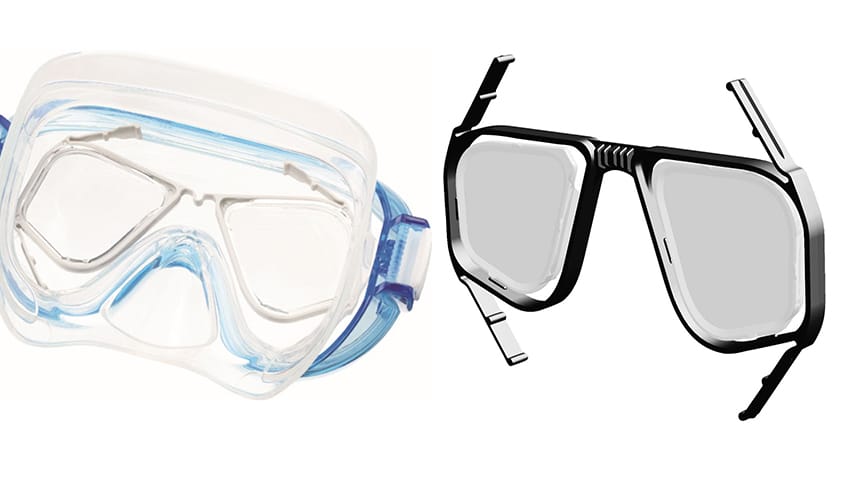 Additional problems arise if you are passionate about photography or filming underwater. Changing any of the settings on your camera or camcorder can be tricky.
The TUSA solution is designed to fit all models of masks from the Japanese manufacturer and offers the possibility of using corrective lenses from -2.0 to -5.0 diopters. The whole system is extremely easy to install and is very effective in improving diving comfort.
Price: $15-20
Source: tusa.com
[pro_ad_display_adzone id="25708″]